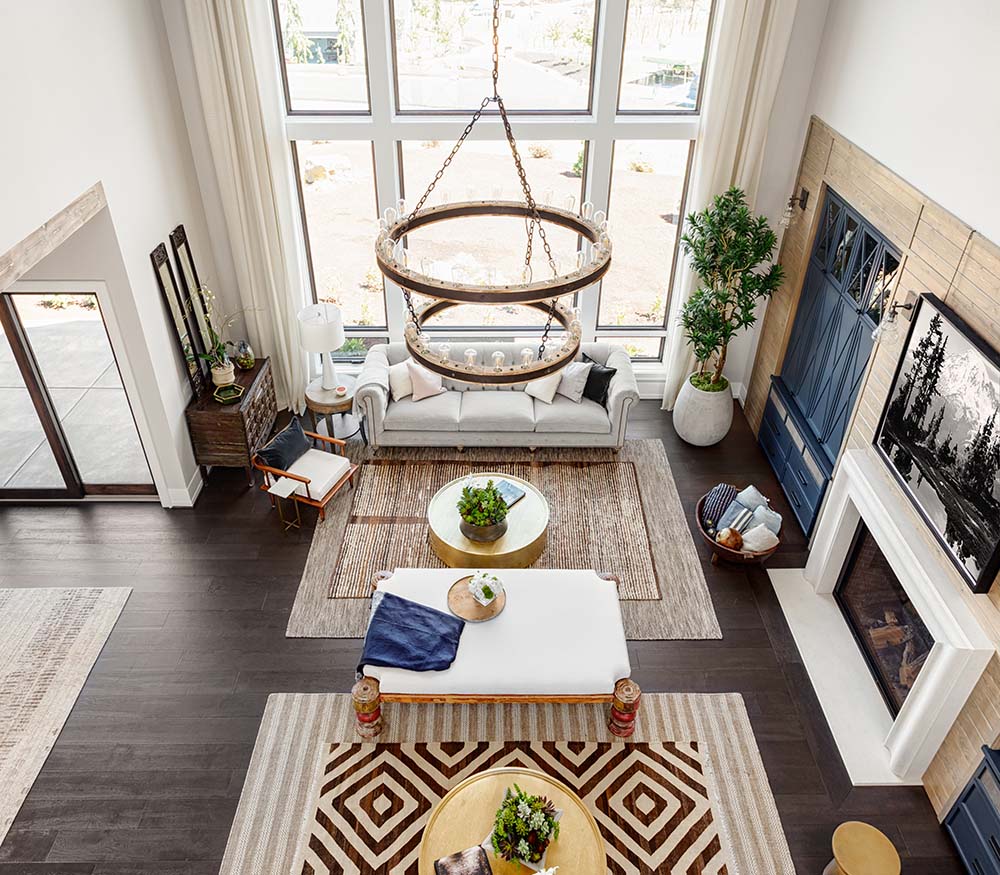 Transforming Old Houses into aesthetically pleasing Homes.
Elite Contractors Services is the go-to name for high-end home remodeling. We've earned a solid reputation and become a trusted and successful company thanks to years of experience and our unwavering commitment to excellence.
Since our start in 2011, under the leadership of Ken Rahim, we've made it our mission to provide the best home remodeling experience possible. That means delivering top-notch workmanship, exceptional customer service, and always keeping things professional, honest, and fair with our valued customers, employees, and vendors.