How An Alexandria, VA Family received VIP treatment from Elite Contractors, who finished a stunning house renovation during the COVID pandemic
The Croteau Family lives in Alexandria, VA, Area. Both Homeowners have very busy and demanding jobs, plus during that time, they were waiting for the arrival of their beautiful new family member.
The Croteau Family were searching for a contractor to help them bring the Dream Home to Life. This job involved adding a second story, underpinning the foundation, and lowering the basement floors to bring it up to code.
In a short period, Elite Contractors must provide the Owners with a Cost estimate and project sketches; and present its financial documentation to be betted by the bank along with an estimated timeline to bring the project to life to prevent any changes in the rate due to inflation that COVID 19 craziness brought with it.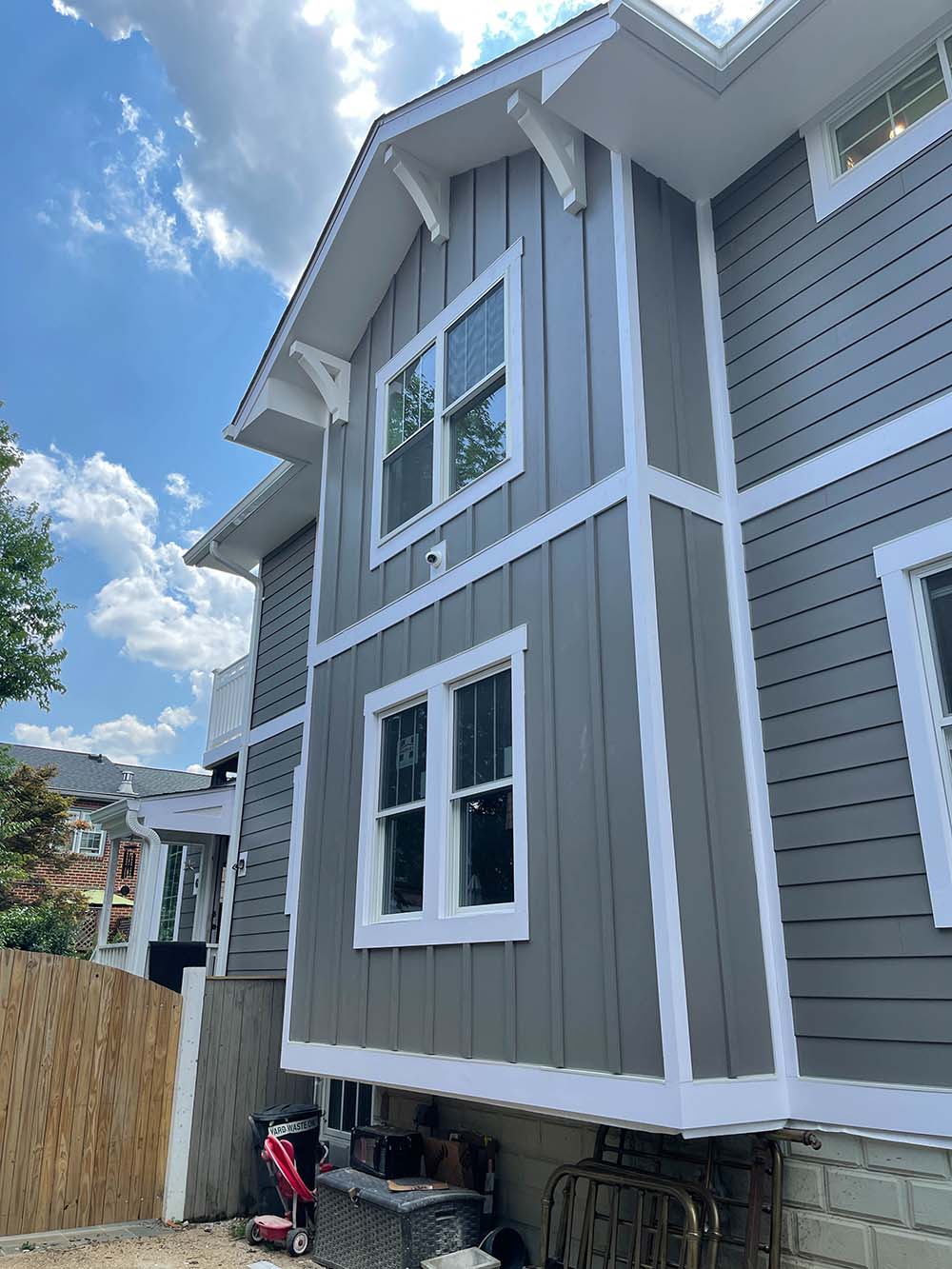 In the case of this addition and underpinning foundation and lowering 2' flooring of the basement, Elite Contractors divided the Project into 3 phases which should be completed withing 6 months.
With Elite Contractors Services expertise, all the pieces of the puzzle came together perfectly.
"They brought a new charm to their old house by giving the neighbors something to talk about."